Oppo introduces the limited edition Reno8 Pro House Of The Dragon
Thursday, October 20, 2022
House of the Dragon, the prequel to Game of Thrones, was a real hit on HBO. While fans wait for the second season, Oppo is releasing a smartphone that will really appeal to fans of the series.
The limited edition Oppo Reno8 Pro House of the Dragon is infused with the symbols of House Targaryen. The smartphone comes with a protective case styled after the scaly skin of the dragon Balerion the Black Dread. In the center of the cover is a golden dragon, the symbol of the Targaryen family.
In the smartphone box you will also get two phone holders, both in the form of a dragon. Even the SIM card extractor is shaped like a little golden dragon.

Finally, there are two collectibles: a dragon egg and the "handwritten summons" of King Viserys I Targaryen.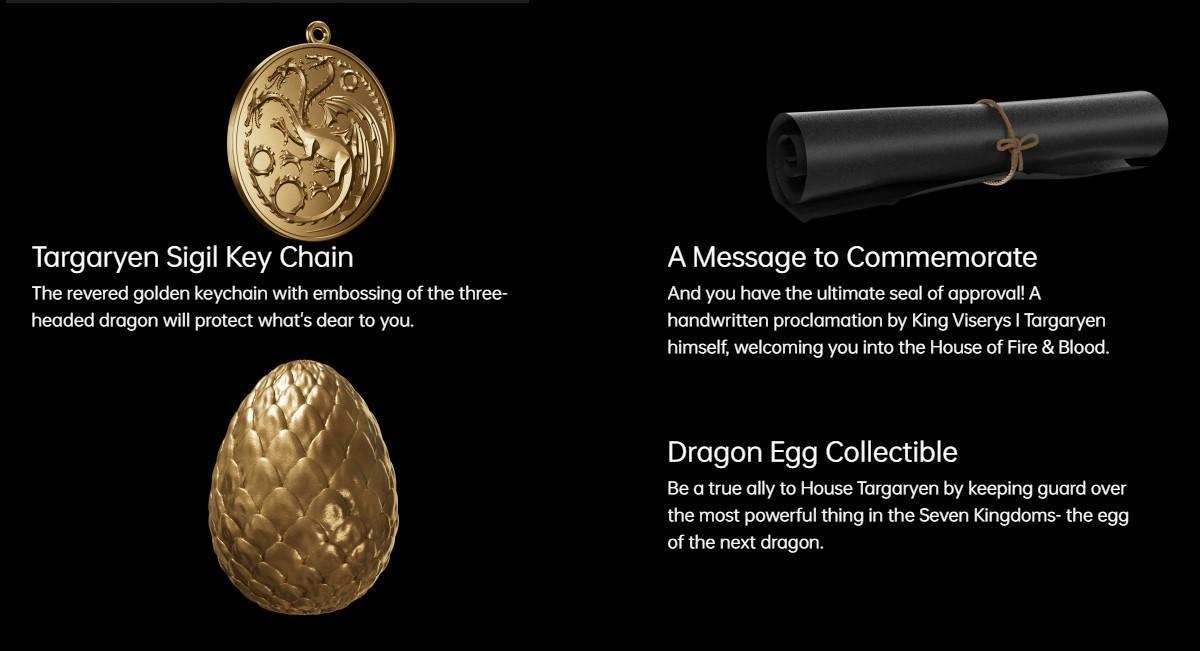 The price of Oppo Reno8 House of the Dragon has not been announced yet.