Google released Android 13 Go
Wednesday, October 19, 2022
In August, Google introduced the new Android 13 operating system, and today the Go version was released, which will be installed on budget smartphones.
In total, the concept of "Go" is more than five years old. There are about 250 million active smartphones in the world with this operating system installed.
Android 13 Go is focused on reliability, usability and ease of customization. Google Play System Updates will be available from this version, allowing phones to receive important software updates outside of the stock Android version.
In the new version, the Google Discover channel appeared, previously it was only available on the main version of Android. Material You technology has also been added, which allows you to change the appearance of the smartphone theme.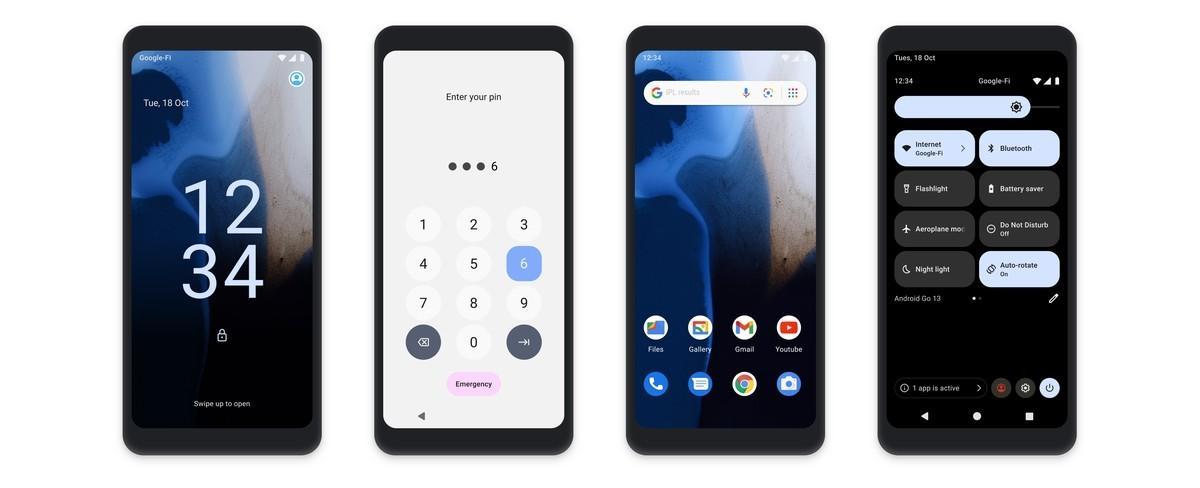 Also, Android 13 Go features the notification permission feature and app language settings. Google said that devices running the new OS should appear in 2023.